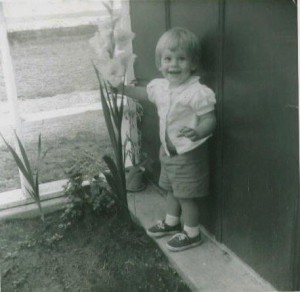 "My Diabetic Soul – An Autobiography," by A. K. Buckroth is written to inspire the ever-growing populace of a half-billion known diabetics around the world.  She wrote this book in celebration of living with this baffling disease for over fifty years.  To date, her 62nd 'diab-versary' approaches.
Through a lifetime of growth factors, readings, opinions, personal theories, and concrete research, A. K. Buckroth's story is told.  This work of art took seven years to complete. (mydiabeticsoul.om.)

The autobiography begins with marathon training for the yearly "Friendly Marathon" in Dublin, Ireland, to raise research funds and awareness of this pandemic.  This book forwards to personal tumults of a one-parent-childhood that elaborated due to this disease; onto being an adolescent run-away and living through peer pressures; then one marriage with three miscarriages; resultant single-motherhood; four college graduations; world travels; and careers all while fighting to stay alive on a daily basis with necessary medical supplies. Happy lifestyles were grown and re-grown all rolled into this 318-page paperback!

"Me & My Money…a child's story of diabetes,"  reflects the life of a youngster with diabetes, a "juvenile diabetic," "T1,"  or "T1D."  Through the use of daily insulin injections to an insulin pump, the main character, Kali, blossoms as she learns how to care for herself and her diabetes.  However, when Kali decides to adopt a dog, Money, her responsibilities increase dramatically!  Friends, family members, adventures, activities, food balance, self-disccipline, responsibilities and more are inclusive in Kali's life with success and courage.    This story also brings awareness to the increase of diabetes in animals.  Kali remains a happy child.  She is healthy despite diabetes.  She is an exceptional inspiration! And she loves dogs!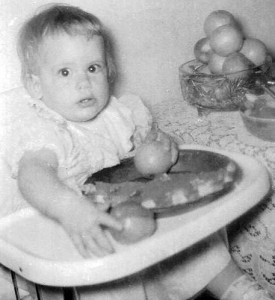 Everyone needs a heroine and a miracle. Read how this disease has became the author's blessing. Non-diabetic and diabetic readers will not only learn but be inspired to fight for their lives, distinguishing right from wrong on a daily basis with or without diabetes.  Strategizing life with a private appreciation for yourself is the main theme!    
Kali's story continues through "Me & My Money Too…a child's story with diabetes, Book Two," and the award winning "Kisses for Cash…T1D meets T2D" available at Amazon.com, e-books, and paperbacks.
Original photos are of the author before the age of two years old, 1959 & 1958 respectively.

#buckroth